Life Recovery Study Series
A Thursday study series designed to help anyone  recover from their past and change the way they think, feel, and act. Daytime sessions are in person and evenings on Zoom.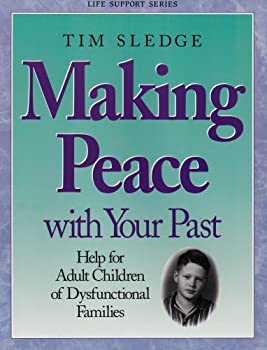 Making Peace with Your Past: Help for Adult Children of Dysfunctional Families
By Time Sledge
July thru September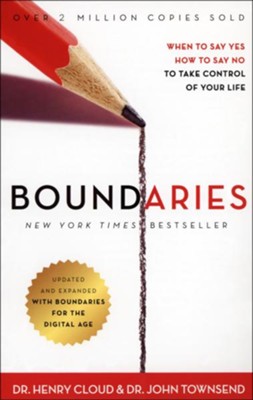 Boundaries by Cloud and Townsend (workbook also available)
October thru December
Coastal Prison Ministries - Brunswick Detention Center
Life coaching, support groups, clothing and transition services are available post incarceration. Recovery studies have not been able to resume inside the Brunswick County Detention Center. Only Sunday services and GED training are available since the pandemic.